Sai Hastha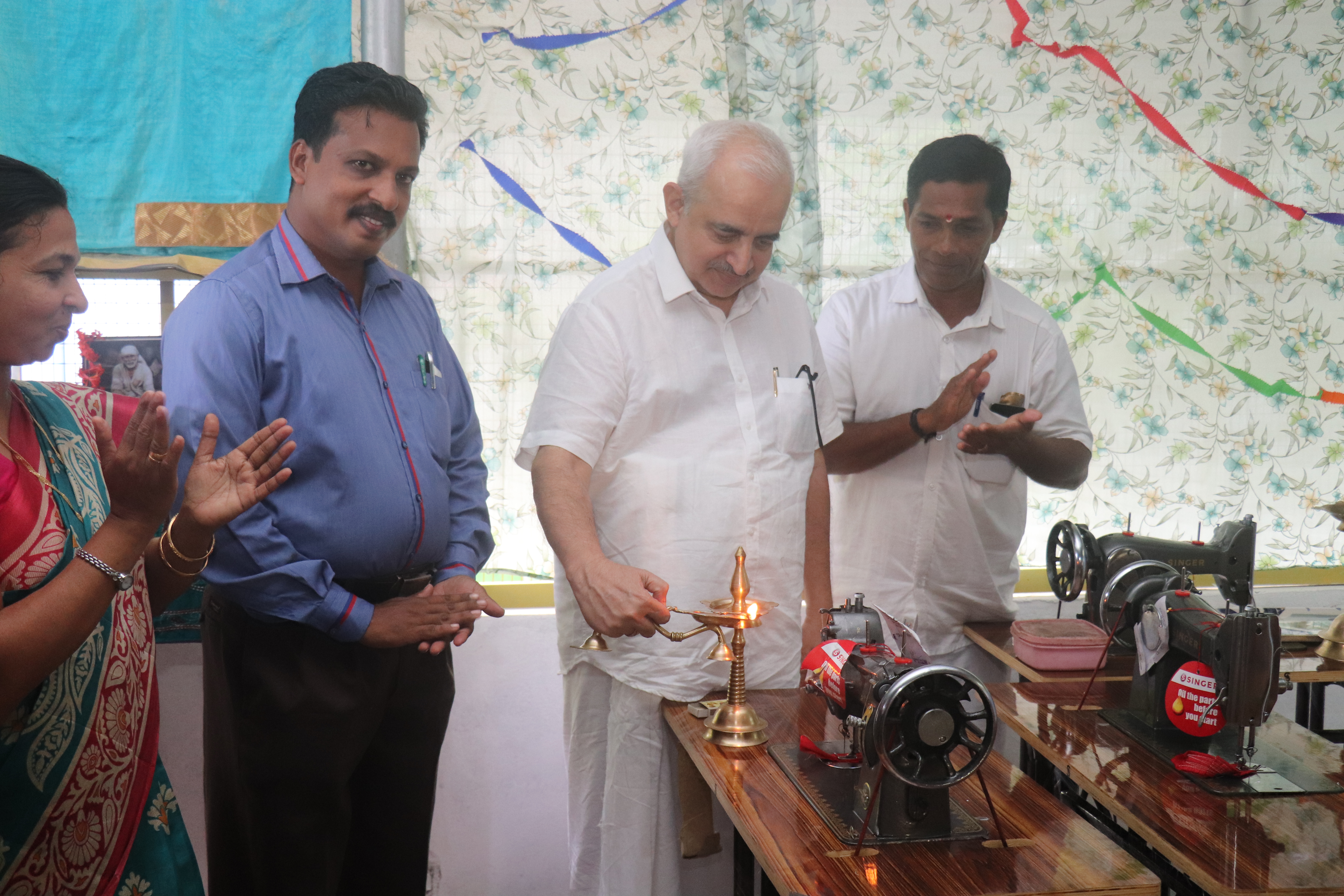 Free Training Centre for Women For women belonging to the Mudakkal Panchayat, where Sai Gramam resides, a unique free training is offered for earning through crafting with yarns and fi bers. The free training is on vocational trades including banana fiber craft, tailoring, and embroidery works. Mahila Samakhya is another project of the Trust that provides free training in the above trades and paper bag making exclusively for women in distress. This project is supported by Kerala Mahila Samakhya Society under the government of India scheme on Women Empowerment.
Free Tailoring Training Centre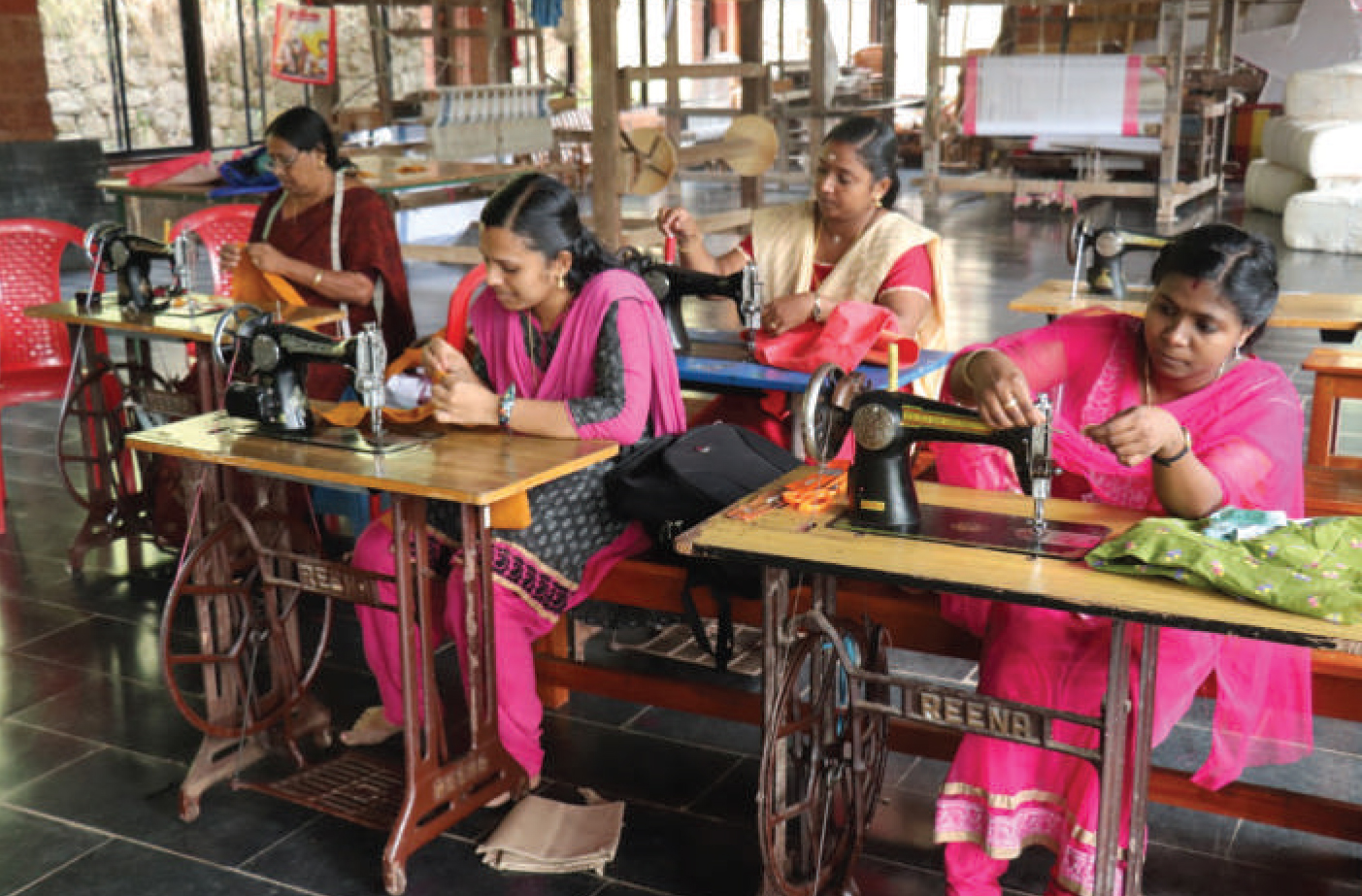 This is a project constituted for gearing up the financial independence of women. Under this project, over 5000 women have obtained training for pursuing tailoring as a means of their independent earning.
Free Computer Training Centre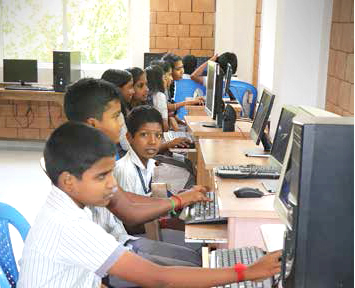 At the free Computer Training Centre, the Trust offers free of cost computer knowledge for children and women. On an average, more than 500 people are trained at this centre.
Bamboo Training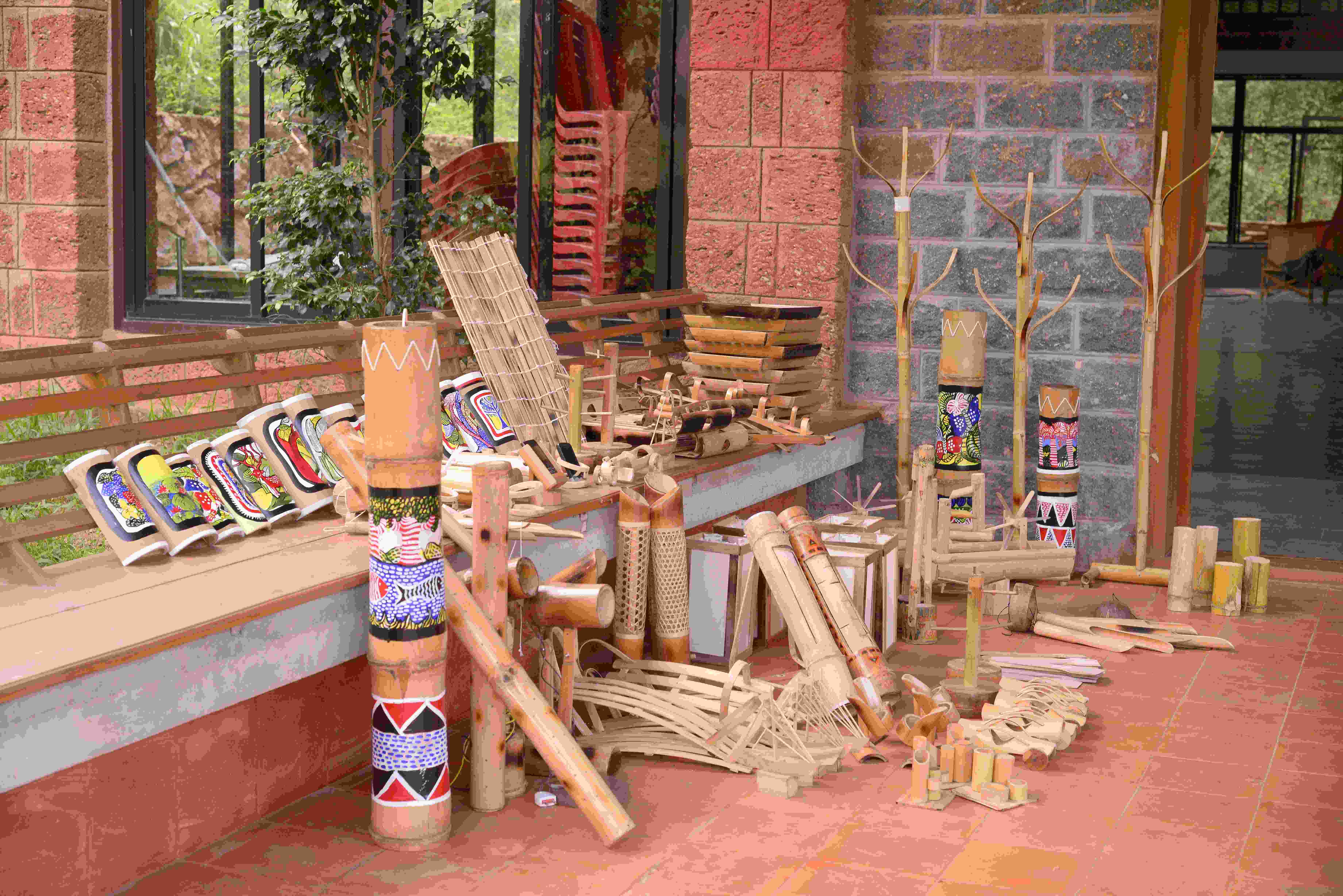 Inmates of Saigramam, especially women find a joyful respite by acquiring know how about Bamboo Crafting. They also get skilled in the production of similar handicrafts and fancy artifacts.