Palliative Care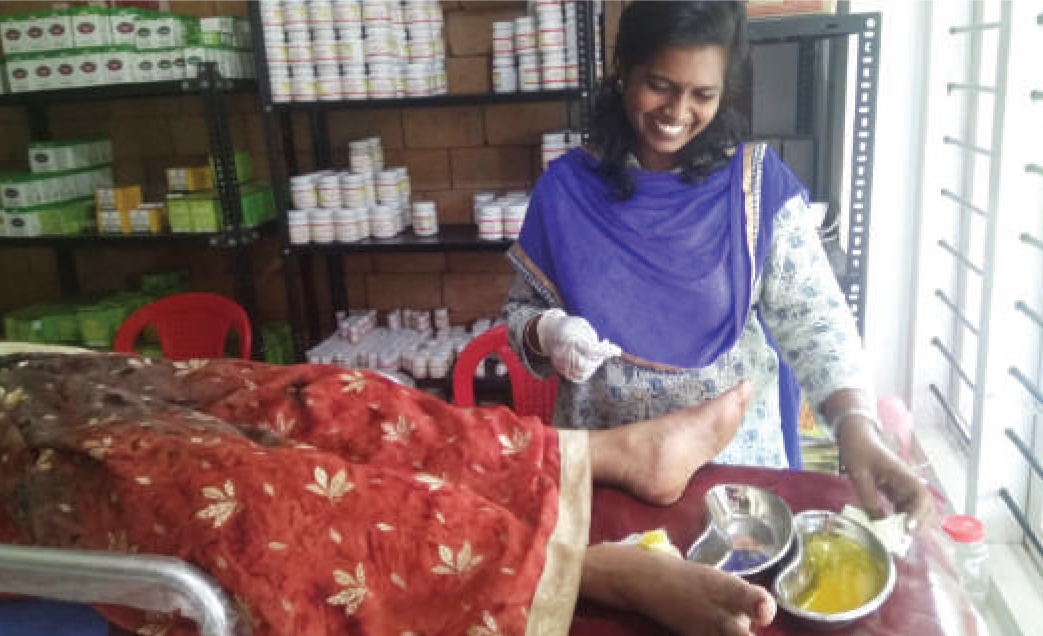 There is a Palliative Care Unit functioning at Sai Gramam. Service of a doctor, medicines and followup care are provided by this centre free of cost for financially poor patients in the vicinity of Sai Gramam. A treatment team visits such homes every week and provides free service and medicines.
Sai Care Home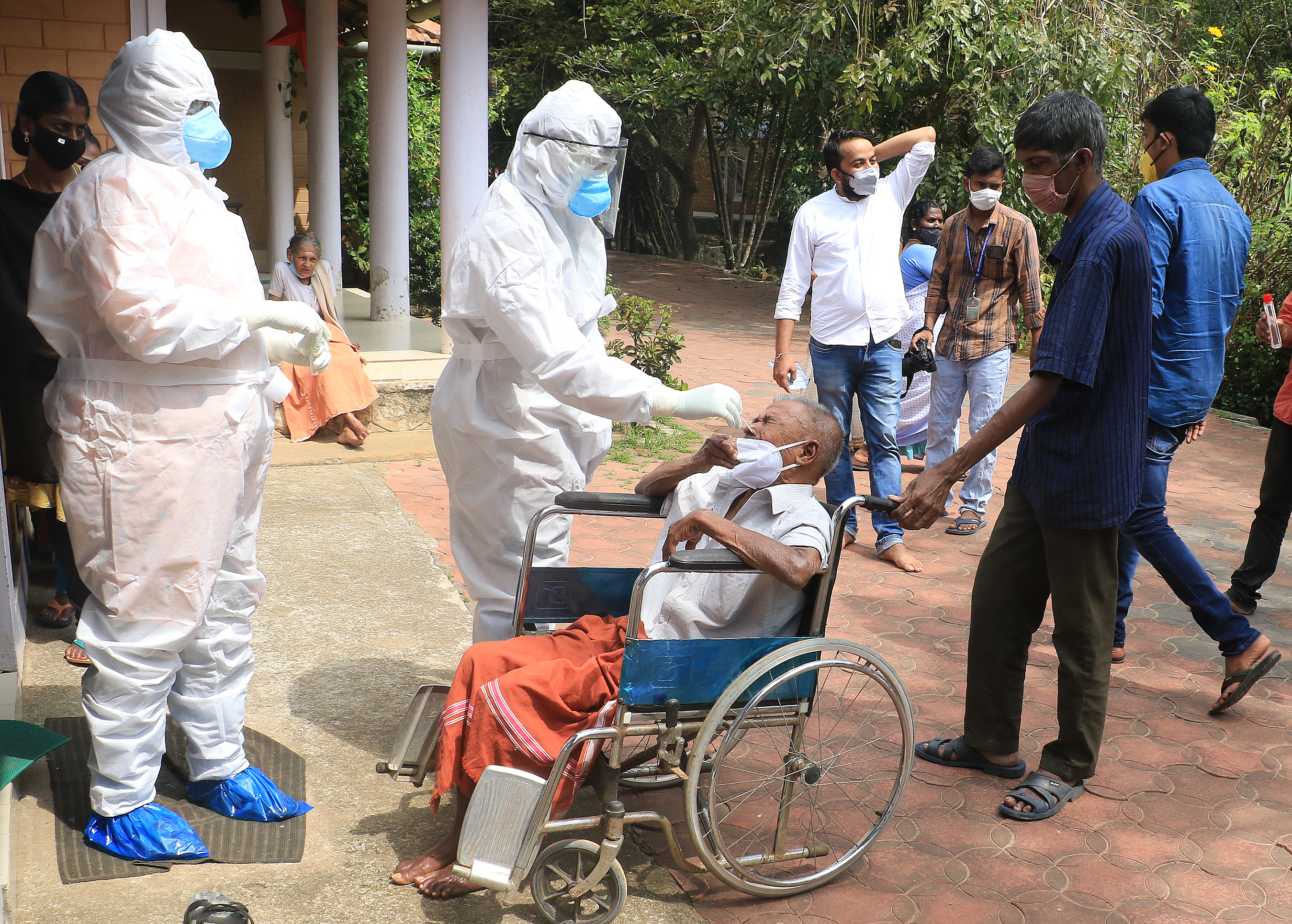 Getting people back into normal life after treatments for mental ailments needs certain prior management procedures. The Sai Care Home is a rehabilitation centre at Venjarammoodu, Thiruvananthapuram for managing the once mentally ill into fine life. Joining with Sri Sathya Sai Orphanage Trust – Kerala in this benign mission are District Panchayat, Thiruvananthapuram; Social Welfare Department and Government Mental Health Centre, Peroorkada. The manageable patients discharged after necessary course of treatment from the Mental Health Centre are admitted at Sai Care Home. They are provided with necessary rehabilitation training before sending back to normal life at their homes.
Free Ambulance Service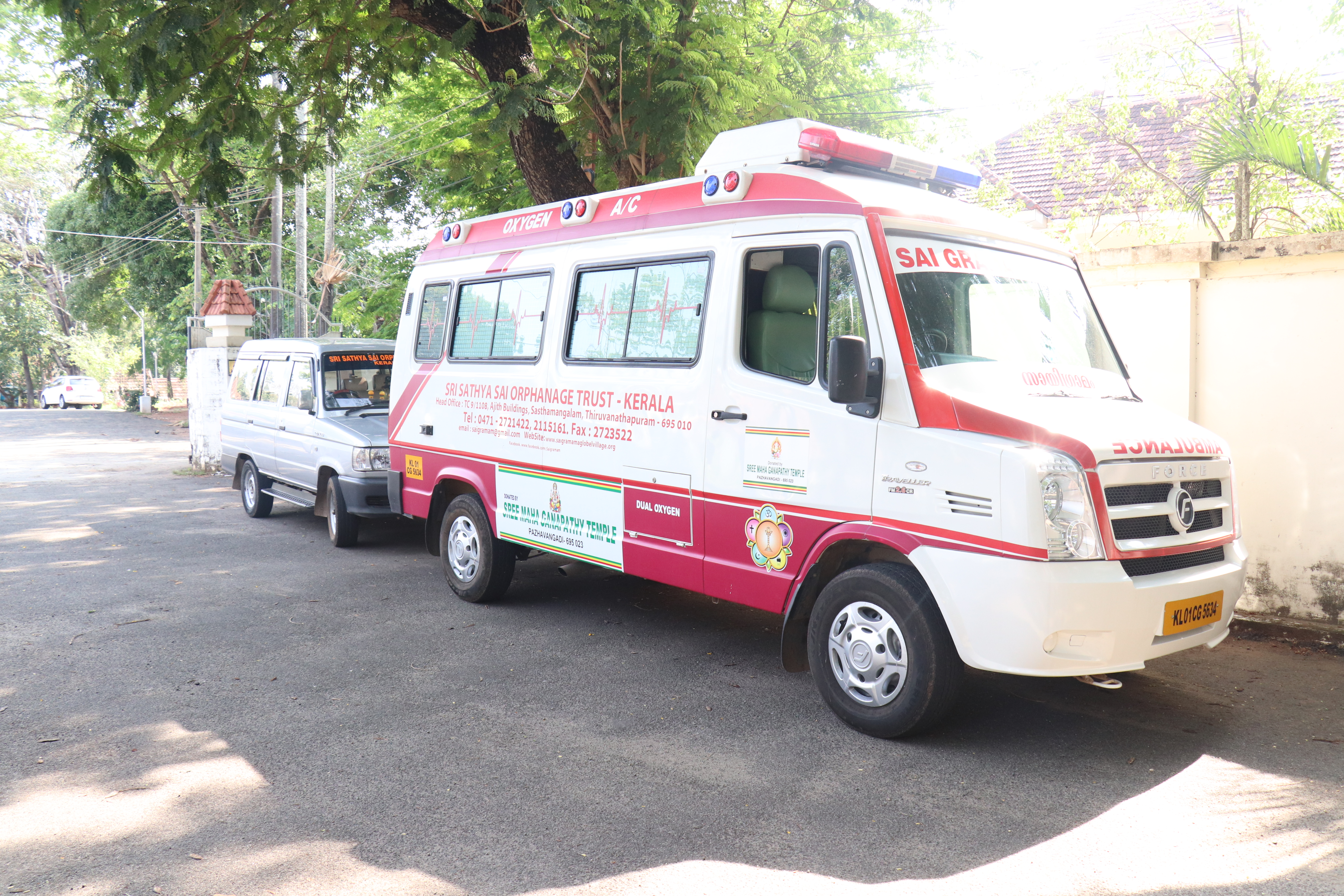 Since the beginning of Sai Gramam, a free ambulance service for benefiting the poor rural population has also been made operational by Sri Sathya Sai Orphanage Trust. Considering the harsh terrains of the distant rural localities, the free ambulance service has become a great solace for the needy.
Saphalyam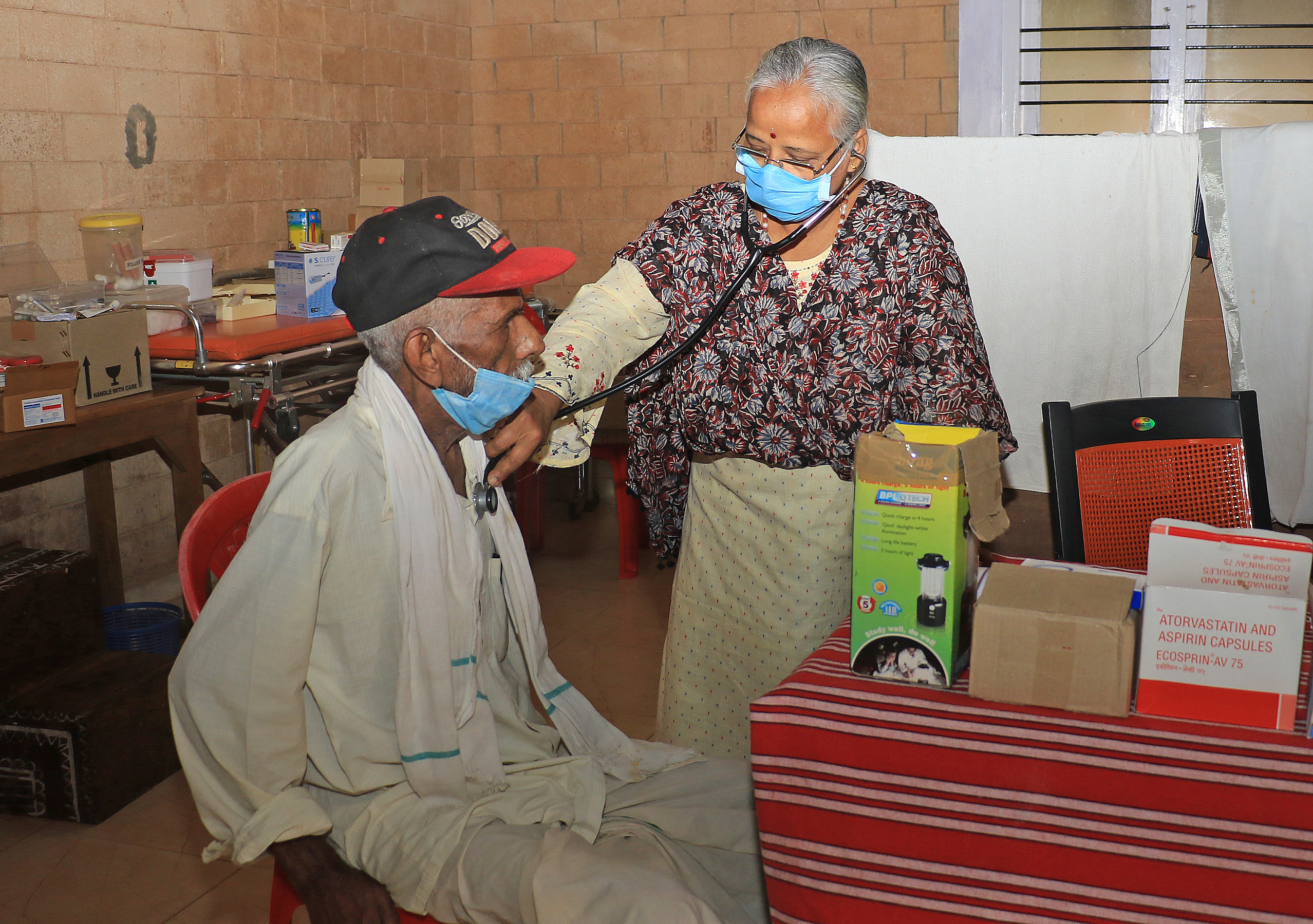 Physically challenged persons find a home of comfort at Saphalyam situated at Kottamam near Neyyattinkara town in Thiruvananthapuram. The Trust could not have realized Saphalyam without getting District Panchayat, Thiruvananthapuram and Kerala State Handicapped Persons Welfare Corporation joining the venture. A number of physically challenged persons above age 45 enjoy long stay at Saphalyam.
Ayush Holistic Centre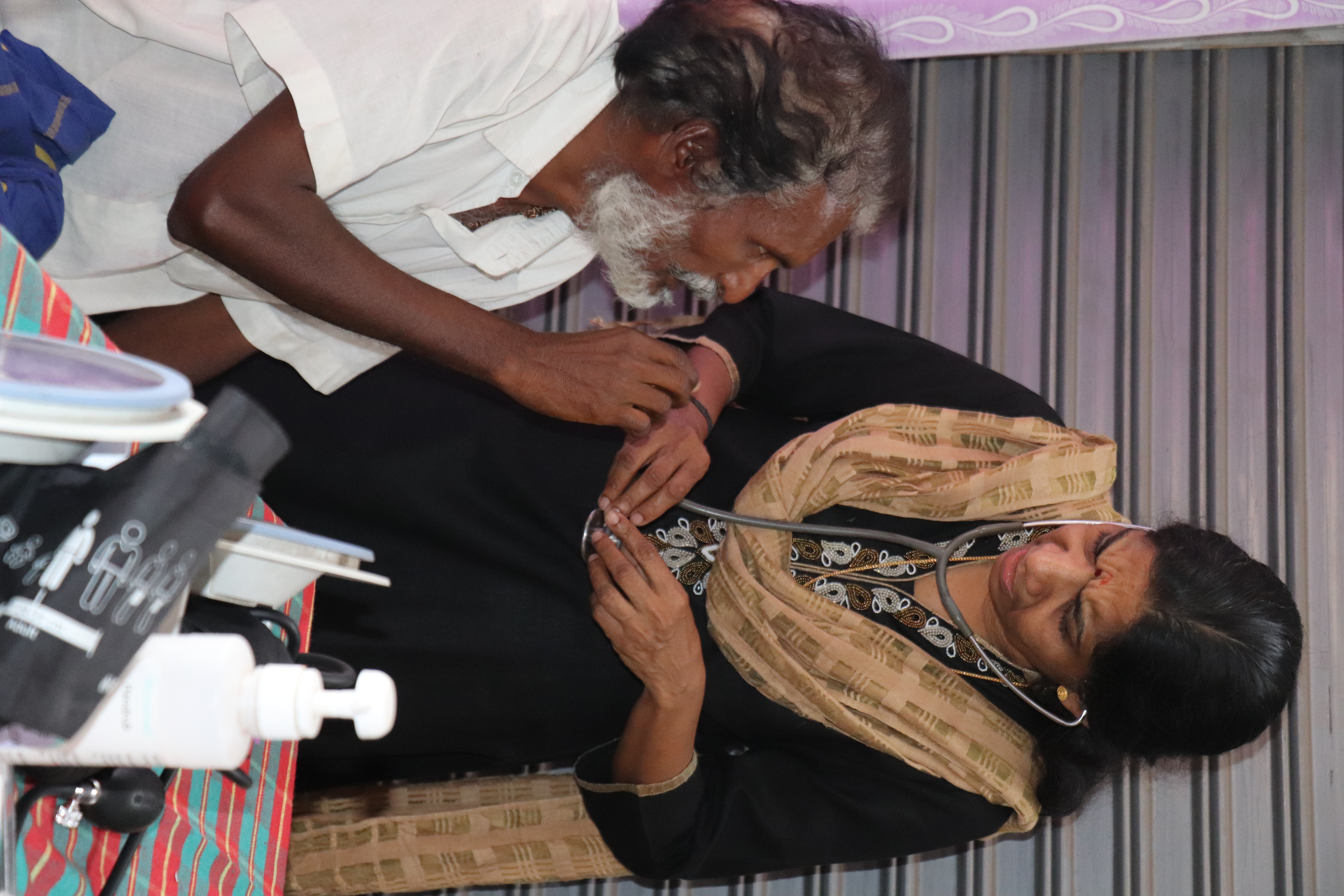 Serenity for mind and body under the Government of India's National AYUSH Mission, the State Government of Kerala has granted an AYUSH Holistic Centre for Sri Sathya Sai Orphanage Trust - Kerala. The new building housing the centre was inaugurated by Smt. K.K. Shylaja, Hon. Minister of Health and Social Justice, Kerala on 18th of September 2017 at Sai Ganesh HaII, Sai Gramam. Standing with the Trust's exceptional heritage, the centre has no cash counters and offers free health care for patients, rightly dispensing the virtues of Ayurveda, Yoga, Unani, Siddha and Ho-moeopathy. In addition to these, benefits of Naturopathy are also provided